Introduction
Compared to other places, the province we call British Columbia is not very old. The land has been around forever. And the First Nations and their ancestors have lived here for thousands of years. But the rest of us are recent arrivals. British Columbia was one of the last places visited by the European navigators who explored so much of the globe. The province itself was only created less than 200 years ago. That is a blink of an eye in the history of the world.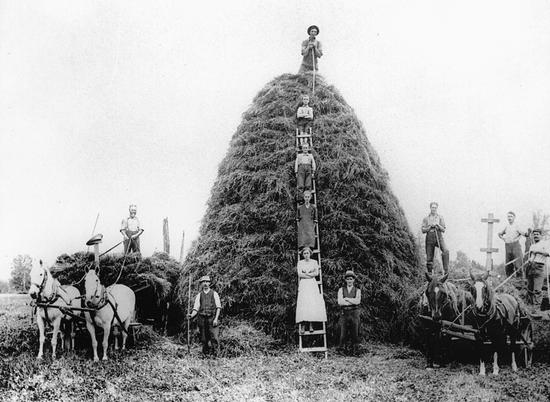 Still, a lot has happened in British Columbia. People have come here from all over the world in search of wealth and a new way of life. The First Nations people have created rich cultures going back many generations. Together British Columbians have used the resources of this place to make a unique society.
Far West is the story of that society. It introduces you to the history of the place and to many of the people who played a role in getting things done. You will meet the First Nations people and learn about their cultures. You will meet some of the explorers and fur traders who were the first outsiders to venture into the land. You will meet the gold seekers and the railway builders, the loggers and the coal miners, the politicians and the artists. And that is just the beginning!
You see, an awful lot has happened here. It's time to get started.